It's Back, Bigger, and Better Than Ever for January 2016!  The winner will take home over $5,000 in prizes!
Registration Closes When We Sell Out or When the Timer Ends
| | | |
| --- | --- | --- |
| | Transformation Challenge Highlights | |
6 Weeks of Group Personal Training

Unlimited training  at any of our 30 weekly training sessions with hours from 6AM to 7:30PM, plus special Saturday sessions.  Now with Sunday Challenger ONLY workouts!

Targeted Nutrition

An easy to follow nutrition plan, with NEVER BEFORE SEEN custom menus  and grocery lists to help you get there! Plus our brand new little known 4 Step System to ignite your hormones into fat burning mode!

Big Time Cash & Prizes!

The challenger who wins will claim $5,000 in cash and prizes ($750 for 2nd, $250 for 3rd).  In addition, to the cash prizes there are some super secret gifts that your not going to want to miss!  You'll find out what these are soon, but you have to be at the Kick-off to find out.  Everyone Loses -and Everyone Wins!
| | | |
| --- | --- | --- |
| | Who Is This Challenge Right For? | |
If You Want To Learn How to Drop Weight Fast (and keep it off)
If You Have Been Putting Off Feeling & Looking The Way You Deserve
If You Have A Busy Schedule (all sessions only 45 minutes)
If You Have Weight and Inches To Lose From Your Belly
If You Want More Energy, More Strength and Confidence
If You Want To Look Better in the Mirror and in Photos
If You Want Your "Skinny" Clothes to Fit Again
If You Are Committed to Getting the Results You Deserve In 2016
| | | |
| --- | --- | --- |
| | Who Is This Challenge *NOT* Right For? | |
Anyone Who Thinks Taking The Latest "Magic Pill" To Lose Weight Is A Good Idea
Anyone Who Likes Counting Calories
Anyone Who Wants Results But Does Not Want to Put In the Effort
Anyone Who Thinks Weights Make You "Big & Bulky"
Anyone Who Thinks Hours on The Treadmill Is The Only Way To Lose Weight
Drop Weight & Feel Great in Only 6 WEEKS!
You've been putting this off for years (maybe longer).  Start NOW and by Valentines Day you'll be several pounds lighter.  You will have a TIGHT & TONED butt, hips and thighs and your belly will be inches THINNER!
*As Seen on National TV*
Finally, Lose Weight and Get into Your BEST Shape Ever With The Program Voted #1 For Fat Loss!
Space is very limited and last time we sold out in just 8 days.  And unless you were on our pre-sale list this time spaces will go really fast.  That means don't wait because this will sell out again!
Check out last years winners: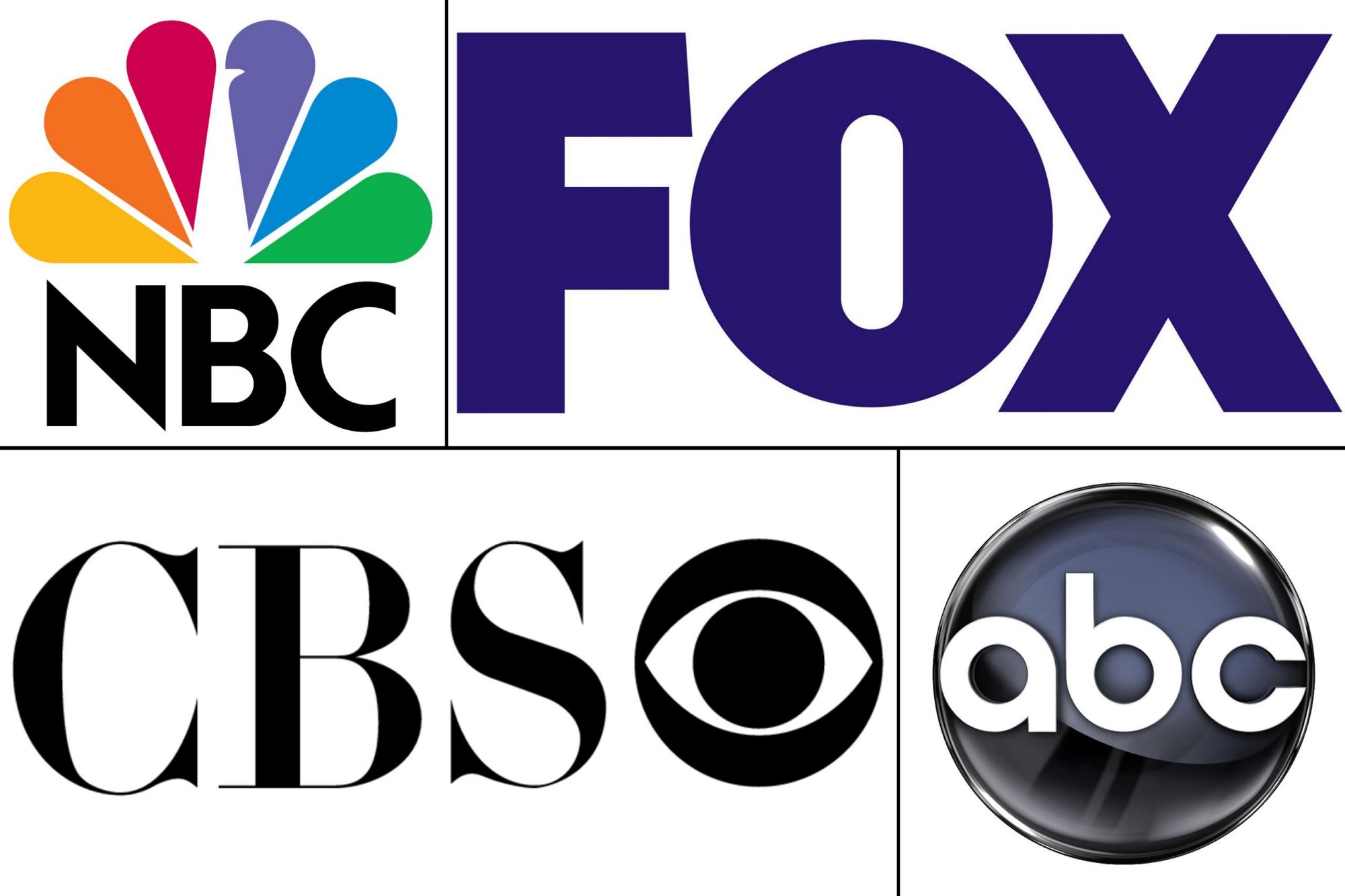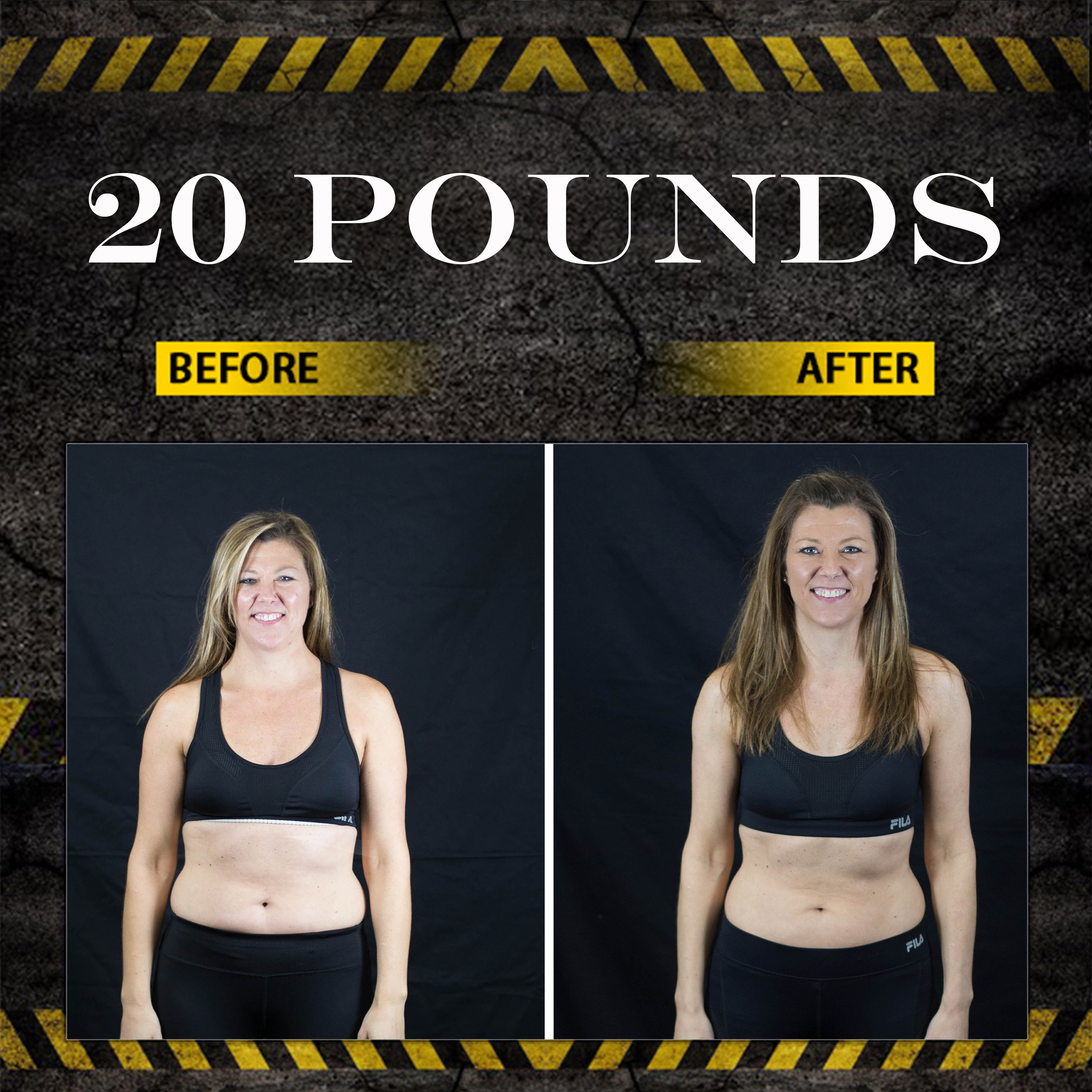 Only 21 Spots Still Available. Starts January 10th!
Drop Unwanted Fat Without Counting Calories
Drop 2 to 4 Sizes
Lose Several Inches From Your Waist
Personalized Never Before Seen Menus and Grocery Lists
Weekly Coaching to Keep You Motivated and On Track
Fun, Energetic Sessions with a Personal Trainer.
All New Challenger Only Workouts
Little Known 4 Step System to Ignite Your Hormones Into Fat Burning Mode
Private VIP Facebook Group, Password Protected Web Page, and Podcasts to Keep You Losing Weight and Transforming Your Body
What Can you Expect? Take a Look...
Register Now to Drop Several Pounds in Only 6 Weeks!
Registration Closes When We Sell Out or When the Timer Ends