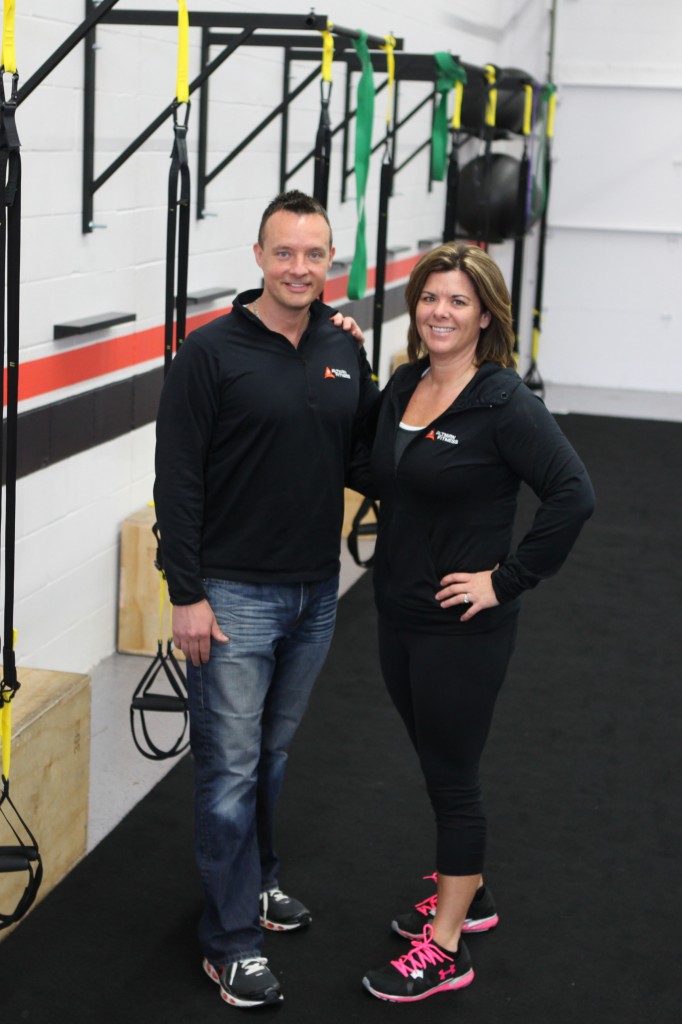 You may recognize this picture….. It was posted Sunday April 6th, 2014 in the St. Paul Pioneer press. Our very own Jen Flynn was featured in the "turning point" column of the Pioneer press.  To see the full article click here:
Pioneer Press Article Featuring our very own Jenny Flynn
As you know Jen has lost all of her 100+ lbs here at Altman Fitness and I couldn't be more proud of her. She has overcome so many obstacles.  Utilizing the programs available: boot camp classes the 28 day nutrition program, and most recently our Master Mind program, setting specific goals and taking action steps is what has made this transformation a reality.
If you're searching for a place to get fit and lose weight well then you have found it. I am so confident that myself and my team can get you to your fitness and fat loss goals that I have a 100% guarantee. Yes, that means if you don't make your goal, I give you your money back!
What are you waiting for…. Like Jen says in the article…..take that next step, pick up your phone now and call 612-454-6409 to come in and see what we are about. Or email us at: office@altmanfitness.com and write in the subject line: I'm taking a step!
Even if you do not live near Edina, Minnesota we can still help you in a big way.  We work with people all over the United States and have solutions to not only get you started down the path, but more importantly to keep you going.  After all that's what it's all about right?
Come meet myself, Jay Altman, Jen and the rest of our trainers and let us help you get on the path toward success!
Take the first step today.  You will not regret that and you know it.
Committed to your success,
Jay