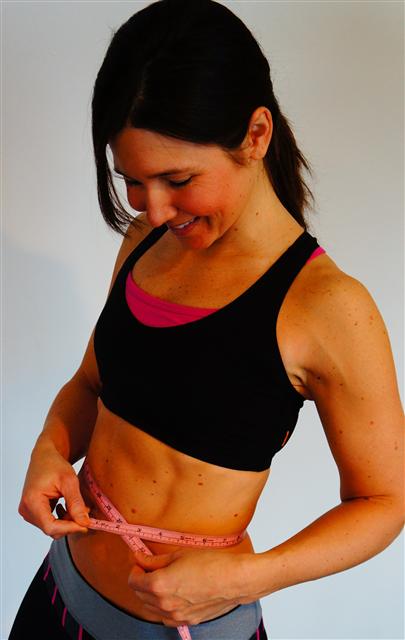 28 Day Fat Loss Formula Resource Page
This is your "Go-to" page for everything you need during your 28 day plan.
Quick Links
Digital Do
If you haven't already do thefollowing:
#1- Watch the grocery store video where we share with you some of the most common foods on this plan.
https://www.youtube.com/watch?v=SOaeT5oI6ek
#2- Go to the store and make sure your house is completely stocked with fresh veggies, thawed out lean proteins and good starchy carbs
#3- Hard boil some eggs, make about 4 servings of rice or oatmeal and grill up some lean protein. Having those things on hand will make each day MUCH easier
#4- Tell everyone you know about your goal! Having the support from family and friends is huge and that commitment will help keep you on track
#5- Take some time to reflect. Think about what it is that you want and how proud you are of taking that first step to go and get it! Know that in just a few short weeks you will be over your sugar cravings, caffeine addictions and on your way to an incredible amount of natural energy. Oh- and you'll lose a bunch of weight too!
#6- Detox teas for that extra boost! In the last stage of the diet we typically recommend a Dandelion Root tea or some form of Detox tea. If you want to incorporate into the entire program it is absolutely safe and effective. The recipe we love is as follows: 60oz water, 2 tea bags of Dandelion Root tea (or an "everyday detox" tea- Traditional Medicinals makes a great one!), 2 TBSP unsweetened cranberry juice and 1/2 a lemon squeezed. We brew the two tea bags in hot water and then add to the remaining mixture- let tea bags steep for about 3-4 min. Put in the fridge and drink the entire container each day.
To order the best and healthiest seafood you can click on the picture below.

To order grass fed beef and other organic meats click on the picture below.