Let us help you kick off 2014 with healthy eating and WEIGHT LOSS!!
Our 28 Day Fat Loss Formula kicks off January 5th at 6:15pm.
and back by popular demand…
The 6 Week Body Transformation! Starts January 6th!
Lets face it- the holidays will come to an end and the celebrating will be over. If you indulged a bit too much at this time, like most of us do- you better get your game face on for January and get those holiday pounds OFF! Just because it's winter and you are getting out your sweaters and jeans and not showing off your figure as much doesn't mean you should use that as an excuse to let yourself go.  Why not commit to something that helps you reach your fitness and weight loss goals NOW!?  In a fully supported, educational, butt-kicking, slightly competitive environment!
 As part of our 6 week body transformation you will get: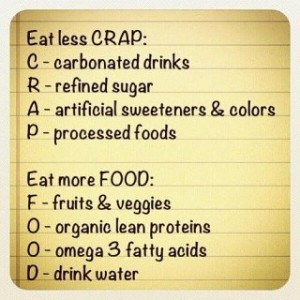 6 weeks of boot camp access January 6th- February 16th ( click here to sign up if you are NOT already a member)
 Entry into our "6 week body transformation" contest including a consult of goals, body weight, measurements and body fat calculations
Placement onto a "Team" that will compete for the greatest amount of weight and inches lost
 A suggested diet plan to follow during the program
 webinars to educate and keep you on track during the program
 Access to an at-home workout guide and recovery workout to do on your off-days of bootcamp
The chance to win AWESOME Prizes including a top prize of an IPAD Mini!!
Current Boot Camp Schedule HERE
Are you tired of saying " I'll start eating better tomorrow (or Monday)?  Are you tired of feeling like the people you are surrounded by just aren't supporting your efforts to eat healthier? Are you tired of not really knowing "How" to make healthier choices?  Are you tired of going to the gym and not knowing how or wanting to give yourself the push you need to get a lean body?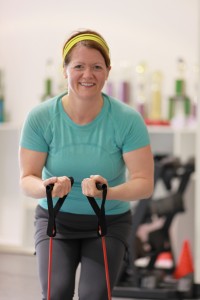 If that sounds like you then you NEED to commit to this program- meet people who have similar goals and work as a team and a community to go out and achieve the healthy lifestyle and body that you want and deserve! And, at boot camp it's all done for you. All you need to do is show up and give it your 100% in the workout.  SIMPLE!
Deadline to register for this program is Friday, January 3rd.
Kick off Meeting will be Monday night, January 6th at 7:30pm at Altman Fitness (7417 Washington Ave South, Edina, MN 55436)
Come get Fit, Toned & Healthy with Altman Fitness
If you want to be a part of the program but you cannot do the boot camp classes- you are in luck! We have a special price for just the bonuses.  You will be invited to the meetings, attend all webinars and be part of the weight loss team challenge for 6 weeks all while doing workouts on your own.  Click HERE to sign up