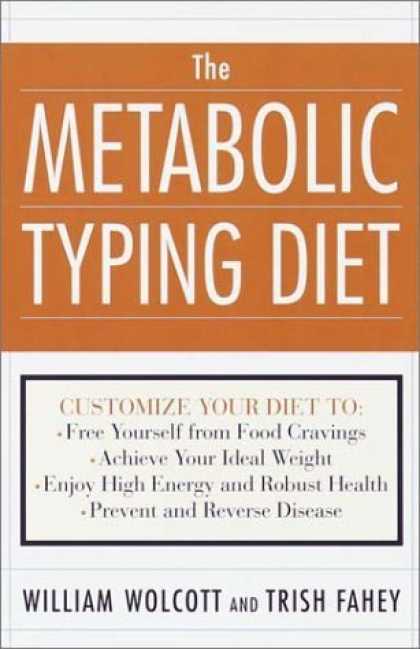 Metabolic Typing
Optimize Your Health by Knowing Your Metabolic Type.
Healthexcel's Metabolic Typing is an easy-to-use, proven technology that allows you to rapidly identify your own, highly individualized, dietary needs. This system represents the combined efforts of some of this century's leading medical researchers – people who are well known for pioneering achievements in nutritional science.
Upon completion of the program, you'll know how to select just the right "body fuel," – foods, food combinations and nutrients – that will enable your body to function at peak efficiency.
Benefits may include:
Prevent and reverse chronic illness
Optimize your physical energy and your mental clarity
Lose weight naturally and maintain your ideal weight
Strengthen immunity
Overcome mood swings and depression
Call 612-454-6409 or email jay@altmanfitness.com for Jay Altman , Certified Metabolic Typing Advisor, if you'd like more information on Metabolic Typing.
If you're interested in learning more, please submit your name and email below to receive a FREE video series on Metabolic Typing
---
Here are two video's to give you a little taste of what the other video's are all about.
Video – The Foundation of Health "Sneak Peek"

Video – Metabolic Typing: A Closer Look

---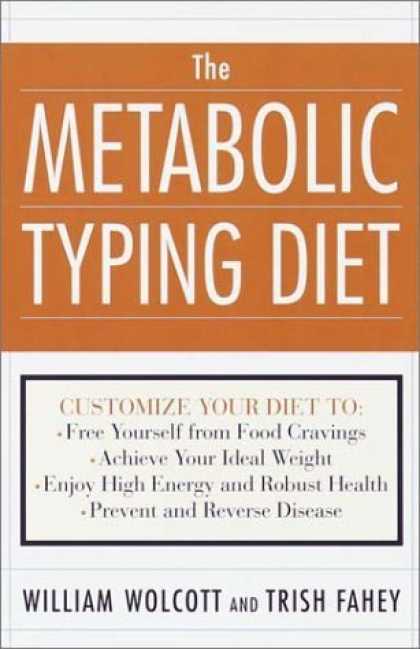 Metabolic Typing Diet
Customized Nutrition
A body that is nourished with a well-balanced diet and adequate hydration can more easily sustain health and fight disease. Physical stress and pain caused by excess weight can be eliminated by cutting back on the "junk" in your diet and filling up on nutritious foods. It is imperitive for our bodies to have good nutrition if it is going to function as well as it can.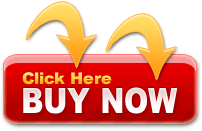 Today there is a lot of confusion about what diet is the best. The truth is that it depends on the person. Let me explain. Think of your body as being like a large, multi-national corporation that has thousands of employees, numerous departments, a multitude of communication requirements, complex production schedules, multi-dimensional supply channels, etc., yet the innumerable activities of the corporation all fall under the direction and control of only a handful of executives. Your metabolism works in a similar fashion. ( Metabolism refers to the sum total of all physiological and biochemical reactions that take place in your body in order to sustain life ). Although hundreds of thousands of biochemical reactions take place in your body on a daily basis, they all fall under the regulation of only a few Fundamental Homeostatic Controls. (FHC)
Metabolic Typing™ uncovers the patterns of the genetically-based strengths and weaknesses that make each of us, on a physiological and biochemical level, as unique as our fingerprints. It evolved through a correlation of the known scientific facts concerning the fundamental control systems, with the clinical observation and empirical experience of hundreds of practitioners, with over 60,000 cases over the last 25 years.
Make no mistake — food is the most powerful "drug" on this earth. You eat it several times a day, every day of your life. It contains hundreds upon hundreds of compounds that your body uses as its "fuel for life." Your food can be your medicine or your poison. It has the power to heal. But it also has the power to make you ill if you eat foods that are wrong for you. With the exception of accidents and suicide, the 10 leading causes of death in the US can all be caused by eating the wrong diet, and all of them have been cured by eating the right diet!
It's not only what you eat, it's also in what proportions you consume your macro-nutrients ( proteins, fats, and carbohydrates ) that will allow you to maximize your energy, develop peak performance, normalize your appetite and be as trim as you can be. After eating, you should feel an elevation of your energy, a normalization of your moods, and a sense of feeling satisfied. If, within 1-2 hours after eating, you feel more tired, or your mood worsens, or you still feel hungry, crave sweets or feel like you need a "pick-me-up," then you need to change the ratio of proteins, fats and carbohydrates at that meal until your symptoms improve.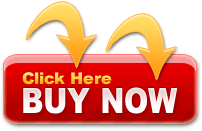 You May Need Metabolic Typing . . .
Metabolic Typing is the most exciting development in the field of nutrition in the last 100 years. Metabolic Typing changes everything and is revolutionizing the way we think about health and the practice of nutritional medicine. Here's a brief introduction:
Perhaps you've reached the point where you think or even know that nutrition is important if you ever want to get well and stay well. It's just common sense, right? But you've also come to find that the field of nutrition is quite baffling. And even though the information explosion has made more information available than ever before, it's also made it even harder to find what's really true and right for you or decide just what to do.
Has the information explosion brought confusion instead of clarity to your questions about nutrition? If you're interested in nutrition and are looking for answers to a health problem or are simply looking for a way to stay healthy, your search may have led you to ask some of these questions . . .
Why is the Atkins Diet only a temporary solution? Why can't I keep the weight off over the long term?
Why is it that my best friend's nutritional supplements work absolute miracles, but make me feel lousy?
What is the right diet for me? — Atkins? Ornish? South Beach Diet? High protein diet? High carb diet?
Why does a low fat, low protein, high complex carbohydrate diet RAISE cholesterol in some people instead of lower it?
Why does taking a nutritional product help one person with a problem but not another?
How can one best selling book say one thing about nutrition, and the other best seller say just the opposite?
Why will a certain diet give my friend energy and help to lose weight but make me tired and GAIN weight?
Why can't I get rid of my candida overgrowth problem, even though I've followed an "anti-candida" diet?
Why does The Zone diet make me gain weight and cause others to lose weight?
Why is it that I eat the best organic foods, buy the most expensive supplements, exercise 'till I'm blue in the face, get my 8 hours sleep, and still end up feeling like I can barely make it through the day?
If you've been asking yourself questions like these, but haven't been getting the answers you're looking for, take the guesswork out of your search for health! Find out exactly what's right for you! The answers you've been looking for may be found through The Healthexcel System of Metabolic Typing, based on over 25 years of empirical research in the exciting field of metabolic typing and the determination of individual metabolic requirements.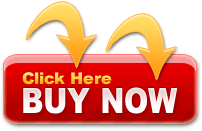 Everywhere you look, there are contradictions. Your friend tells you one thing. You read about just the opposite in a health magazine. And a hot new best seller at your local book store says something quite different altogether.
And, maybe you've learned from your own experience that what works for one person, doesn't help a second and can actually make a third person worse! How can there be so much confusion and contradiction about something that is supposed to be so good for you?
The reason is that 90% of the people talking about nutrition know just enough to be dangerous. They know that nutrition can be the answer, but they don't know how to use it properly. And, yes, it is a two-edged sword: If you use it properly, it can help make you well. But, if you use it improperly, it can help make you sick or keep you that way.
Remember that one diet is not right for everyone!
Do not use nutrition the same way that you use a drug!!
Taking a nutrient for a specific condition is not a "magic bullet". One standard nutritional remedy for each problem will not work for everyone.
But, your own experience and all the contradictory books and articles that you've ever read — aside from making the field of nutrition confusing, frustrating and sometimes downright baffling — have already shown you that this approach doesn't work. And your common sense agrees. You know that you are unique! You know one shoe size doesn't fit all. You know that everyone is as unique as their fingerprints. So, why would anyone ever think that one diet is right for everyone? Or, that what works nutritionally for one person would work for another as well?
The fact is, you really can eat the best organic foods, exercise regularly, drink plenty of fluids, get sufficient rest, take the finest supplements that money can buy . . . and still not feel well, or even start feeling worse than before!
So, what is the answer?
The Answer Is
To Find Out
What Is Right
For You using Metabolic Typing !
B O T T O M L I N E:
Unless you match your nutrition to your metabolism,
you'll only be wasting your time and money!
Where can you get that kind of information? . . .
The
Healthexcel
System Of
Metabolic Typing
Based on over 25 years of experience in custom designing metabolic typing programs suited to each person's unique Metabolic Type, Healthexcel is dedicated to the unfoldment of human potential and the development of optimal health through individualized metabolic lifestyle programs.
We believe that the body is designed to be healthy. That good health is everyone's birthright. That the ability to experience radiant health is part of the genetic code built into every cell in your body. And, that what you need to do in order to reclaim your birthright is to understand what YOUR body needs as opposed to someone else's, in order to function the way it was intended to.