Mike Dewberry decided enough is enough……. he found himself in his early forties gaining weight year after year and just wasn't happy about himself.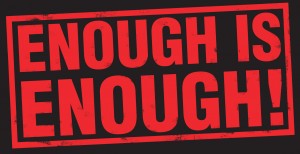 As a child Mike was always overweight, the heaviest one in his family.  Although his Mom cooked homemade meals he was often left alone.  Out of pure boredom he reached for chips and cookies to pass the time.  He participated in swimming and water polo in high school but most of his time was spent pretty sedentary.
Mike tried a high-end local gym for a while but it wasn't doing enough to make a difference. Mike states, "I don't have a problem getting to the gym…. It's exercising at the right intensity to get results that I struggle with"
In 3 short months since starting with Altman Fitness Mike has lost 20lbs, two pants sizes and a total of 7 inches.  A combination of 45minute boot camp classes 3x per week and the 28 day fat loss formula has delivered results.  "What keeps me going is the results in my body, I'm also noticing that I come home feeling good.  I now have energy, where I use to come home after work feeling tired and grumpy"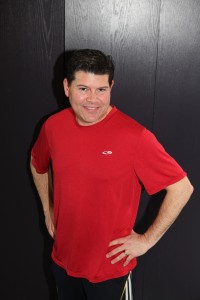 Mike recently tried the 28 day fat loss formula at Altman Fitness and received amazing results. "I've tried other diets before, the 28 day is the first diet that I'm not hungry on"
Mikes vision for the future is to lose 15-20 more pounds.  Mike feels he can accomplish this through Altman Fitness and programs offered like the 28day fat loss program.
If your ready to lose weight and inches like Mike has then I encourage you to take a step and contact us here at Altman Fitness:
612-454-6409 office@altmanfitness.com or go to www.altmanfitness.com for your 1 week FREE trial!